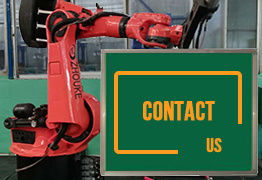 Nonferrous metal casting
Tel: 0086-0531-88396308
0086 133 3515 1886
E-mail: Jennifer.yang @sd-nmcc.com
Headquarters address: Ji'nan, Shandong, China. Route ten
No. 17923 Shandong University Qianfo Hill Campus.
Factory address: Zhangqiu District, Ji'nan, Shandong, China.
National economic and Technological Deve-lopment Zone
---
Technicians, intuitively speaking, are technicians who, as the name suggests, refer to a particular profession assigned according to their own strengths or abilities in an industry or other specific workplace under the leadership and dispatch of their superiors. Speaking from the post, it summarizes a lot of industries and units. The common ones are engineers and technicians, information technicians, electronic technicians, computer technicians and so on.
It is also a professional title, the most basic, lower than the junior title.